With our clients, we intentionally design Growth and Influence Academies where engaged participants learn how to build, foster, and steward critical relationships at work and in communities.
The academy is a cohort model and includes tailored material, memorable learning, hands-on and engaging content, professional coaching, and moments of wonder. . .  all while featuring a step-by-step framework that equips members of the cohort with proven tactics that spark and sustain relationships that are purposeful and prosperous.
With interactive virtual and/or live events, you and your team will…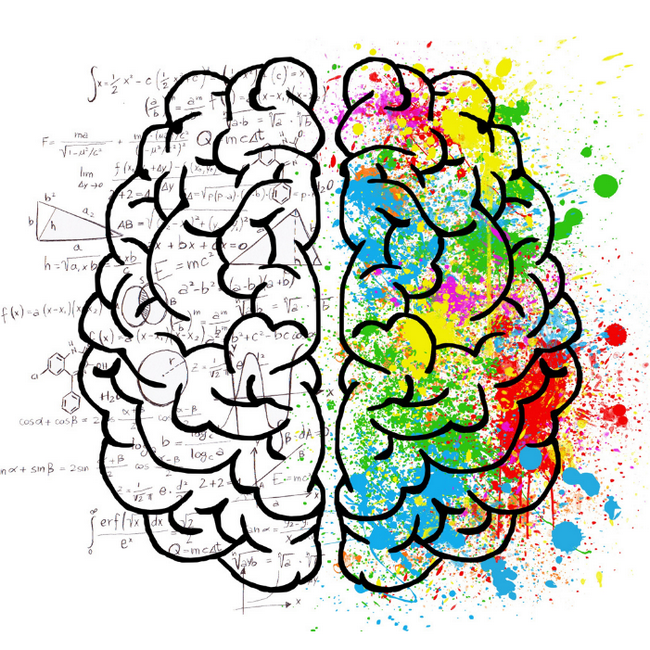 Understand the intersection between biology and biography and its powerful impact upon human connection.
Explore the nuances and variations of presence and how it builds an environment of trust and respect.
Learn to have conversations that lead quickly to collaboration and the ability to partner on shared commitments.
Use tangible tactics that can be implemented to improve relationships, client meetings, and opportunities to do good.