Professional Development and Learning
Bridge the Gap brings as expansive curriculum for emerging and seasoned people within your organization. Focused on creating prosperous relationships, we bring cognitive science and human-centered skills that exponentially shifts how people interact with clients, colleagues, and people in the community. Our offerings are both strategic and practical. We equip participants with theory and evidence and important strategies and tools that they can implement immediately.
Participants will learn how to operationalize curiosity to better connect, communicate, and collaborate more effectively with a diverse spectrum of people. Ultimately, participants will understand how to build relationships where trust, respect, and open communication can flourish.
The outcome is that participants will be able to leverage their unique skills, talent, lived experiences, power and influence, and social capital in ways that positively increase their own personal brand and their company or organizations' brand, impact, and bottom line.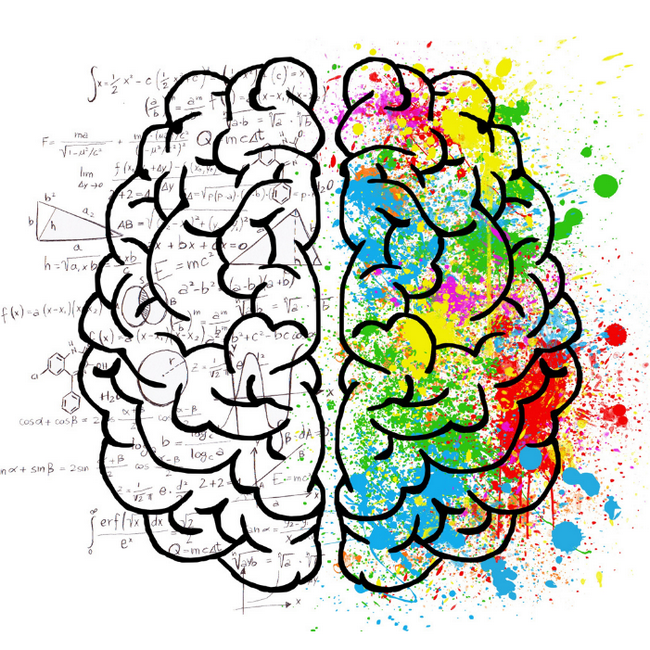 One-to-One Coaching and Training
Communication and Influence Academies
Team/Board Coaching and Training